People come first is our motto as in the services we offer we need the best of the people who would ensure to deliver the best which our client deserve. We make sure to carefully choose unique people from the talent available, train them continuously to make each one of us unique and authoritative with the right skills required their own way. Our accounting and financial skills, internal and external share of knowledge, and continuous efforts to improvise brings the best out of us. We utilize the best skill, better technology and our belief in continuous self-development to evolve. TruAnalytics may be not the market leader but the most trusted name. We are the "TruAnalytics".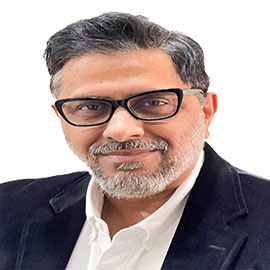 Mr. Aslam Shafqat
Owner
With 30+ years of experience in Finance, Investments, Accounting and Strategy has been part of several large corporates in several senior positions. He started his career with Colosperse Group in India and has worked with multinationals like Godrej Group. He moved to Kuwait in 1994, as head of Finance and Accounting with Al Shall Marketing Co. He worked for 12 years with The Investment Dar Co in senior positions like Executive Vice President controlling several departments like Structured Finance and Corporate Rating, Financial Planning and Fund Raising. He has been involved with several Government organizations like Capital Market Authority for Privatization of the Kuwait Stock Exchange and was instrumental in building the model for granting debt to SME's through the Kuwait National Fund for SME. He has bachelor degree in Advanced Accounting and Auditing with Certified Management Accountant qualification. He also has several courses to his credit which includes under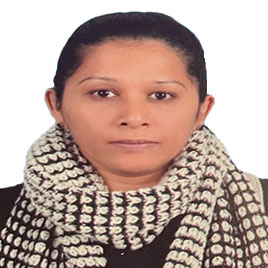 Mrs. Munira Aslam Lokhandwala
Industry Expert
An Engineer by profession has extensive knowledge of food and food related industries. She has huge knowledge of understand the costing of restaurants and Processed Food Business. She has been in developing pricing strategies of food products and restaurants. With 10 years of experience, she is expert converting the food concept to a reality contributing to all factors of process costing, marketing costing, variable cost and pricing of the product in the market in comparison to the competition.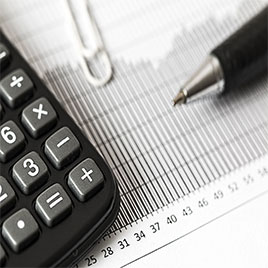 Financial Controller
With 15 years of overseeing day-to-day accounting functions, integrating finance operations, forecasting and budgeting, handling tax matters, preparing financial reports, and ensuring organizational financial stability. He has experience of managing several sectors of Business which includes manufacturing, trading, service industry, investment Companies etc. He has been a flag bearer of best accounting and reporting practices.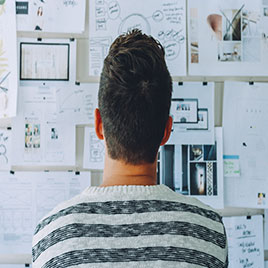 Startup Consultant
10 years of hand handling Startup who has helped 30+ startups in areas of finances, hiring, company procedures, marketing efforts and more to ensure a visible brand presence, a promising brand reputation and the ability to scale. With his help, many young companies have been able to avoid initial obstacles that slow down or stifle their growth and have been able to growth to its optimum.​​​​​​​​​​​​​​